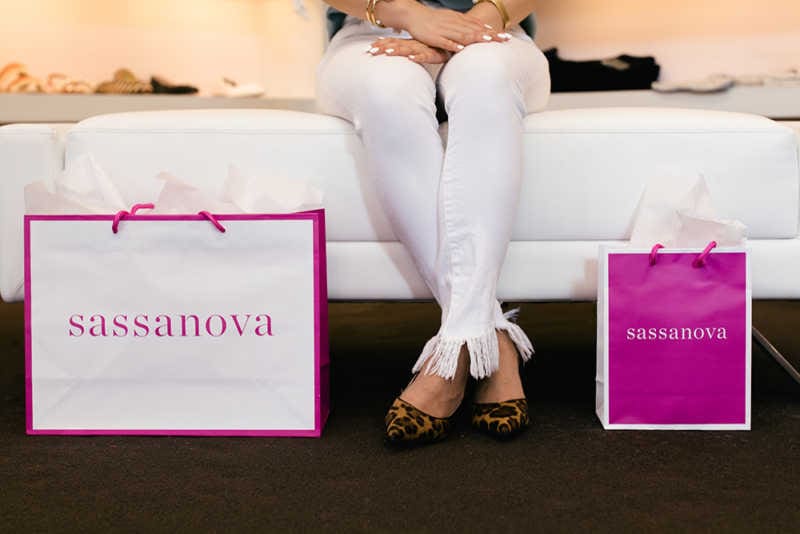 Welcome Sassanova!
Local boutique is opening its THIRD location right here at Green Spring Station. The shop will be taking over the Becket Hitch space – don't you worry – Becket Hitch is going into the old Trillium space just down the hall.
The center is looking very forward to welcoming owner Angela Tandy and her stylishly smart team May 1.
Baltimore Magazine's Lauren Bell announced the news – more details here.
https://www.baltimoremagazine.com/section/styleshopping/sassanova-to-open-at-green-spring-station