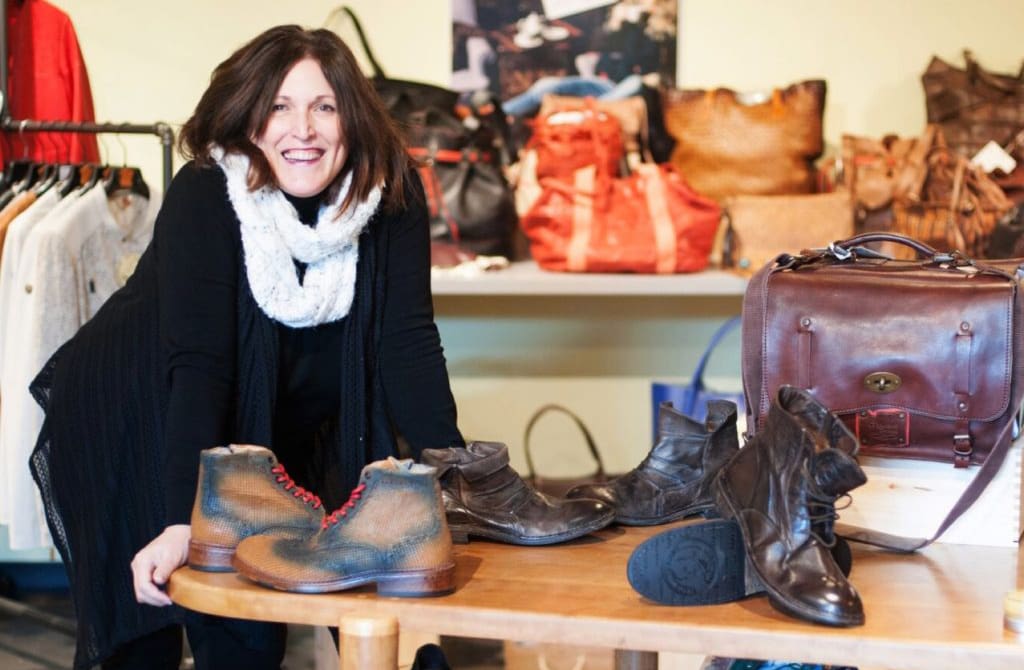 Introducing Maledetti Toscani
Green Spring Station is excited to welcome Maledetti Toscani as our newest merchant. After a successful pop-up shop during the holiday season, the store decided to take up residence at the Station. We are thrilled that they'll be offering their handmade Italian jackets, shoes, bags, and accessories for men all year long!
What makes this store unique? They choose top quality leathers and rely on tanners that use the old methods dating back to the Roman Empire. The craftsmanship is unparalleled.
Stop by and see them Monday-Friday, 10 AM – 6 PM (open until 8 PM on Thursdays), and Saturday 10 AM – 5 PM.
Tags In