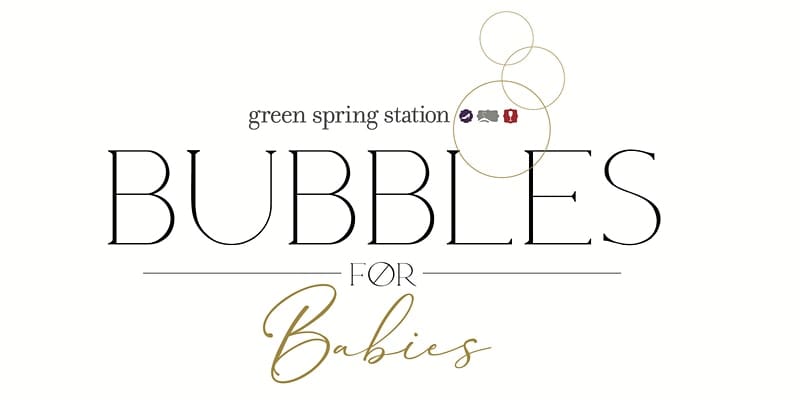 Bubbles For Babies
Drink some bubbly for the babies!
Enjoy tastings of more than 20 bubblies (and wines) – rosé, cava, prosecco – so many bubbles!
Plus, delicious hors d'oeuvres, education from the areas' best bubbly aficionados and shopping at Baltimore's best boutiques.
All proceeds support the great work of Mt. Washington Pediatric Hospital.
Green Spring Station
Thursday, April 28, 2022
5:30 PM – 7:30 PM EDT
Sponsored by: